Portrait: Honorable Mention 2019 (amateur)
Falling in to Autumn by Akhil Abraham (India)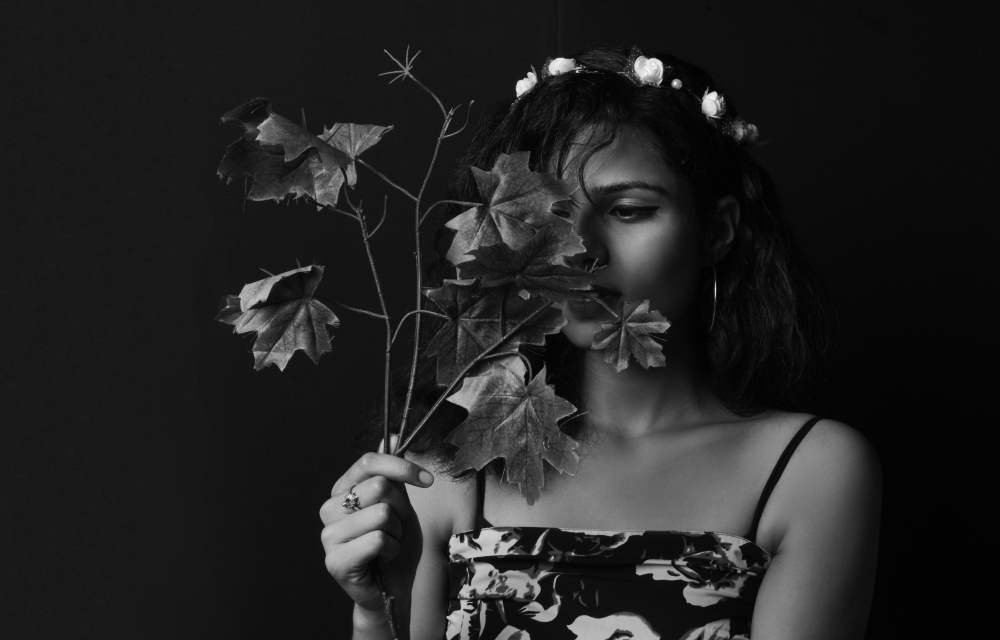 ENTRY DESCRIPTION
I had tried to show a certain kind of Love & Affection towards Nature .
AUTHOR
I am a 25 year old student in lovely professional University . I am doing my bachelors in Fine arts
specialisation in photography .I like mostly capturing images in black & white format. i think every picture has something to say or convey.
back to gallery