Portrait: Honorable Mention 2019 (professional)
Young Novice by Robin Maxted (Australia)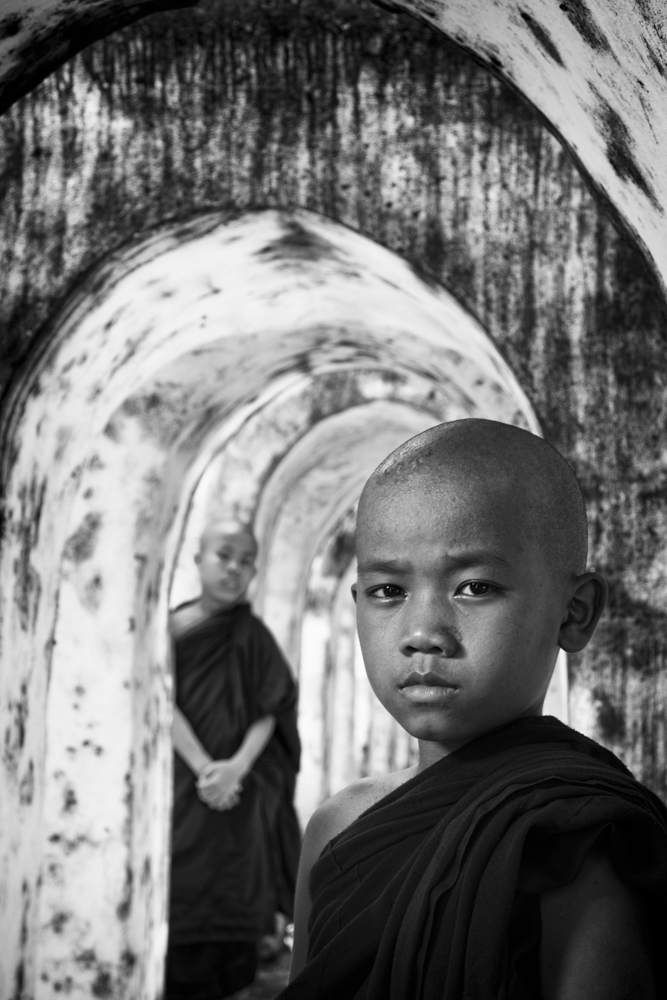 ENTRY DESCRIPTION
This image was taken in an old monastery in Kayin State Myanmar.
Young boys are often given up to the the monastery at a young age so that they may be better educated, they often come from poor families that cannot look after them.
AUTHOR
I am a keen amateur who is particularly interested in travel photography.
back to gallery