Monochrome Awards Winners' Gallery
Street - Honorable Mention
(Professional)
Sunset by Yoshitaka Masuda (Japan)
s
Photo © Yoshitaka Masuda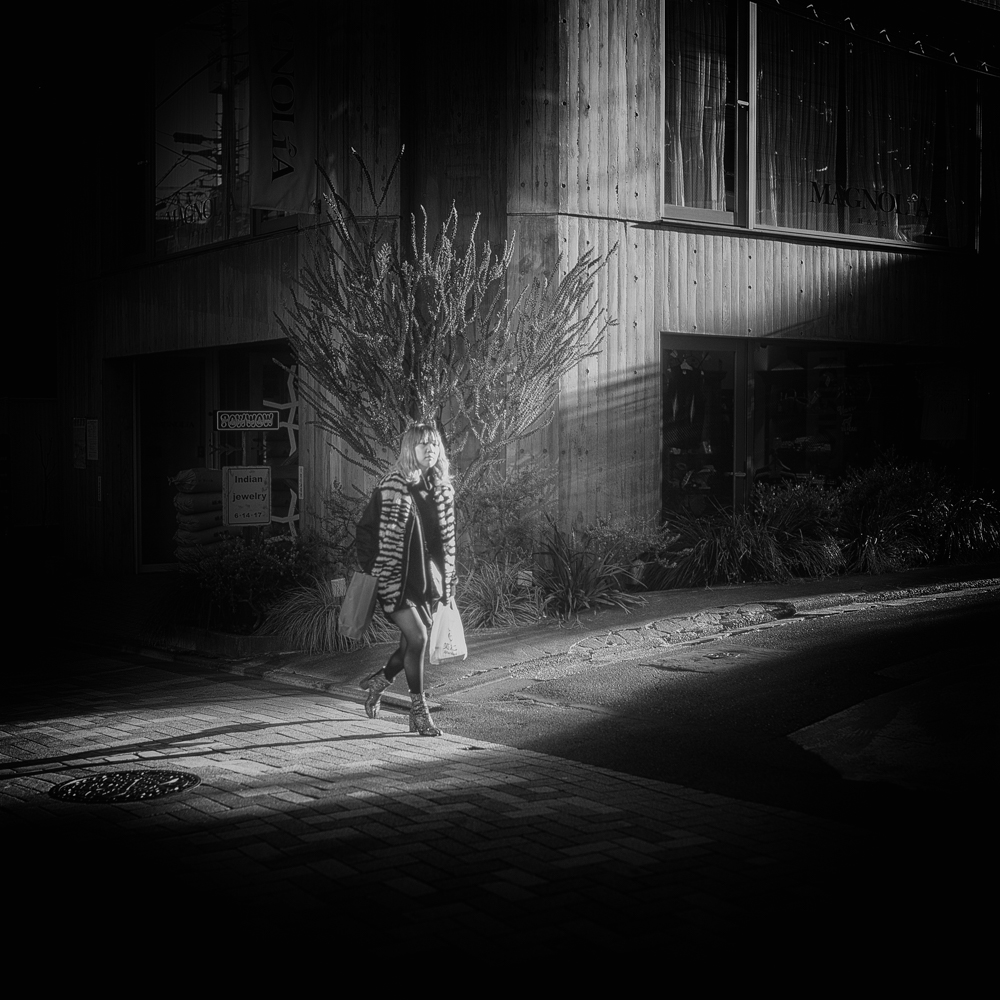 Entry description:
I often visit the city of Harajuku in Tokyo.
It is a popular fashion town.
Also, there are many unique shops and many young people.
For a moment the back alley was illuminated by a winter sunset and I found a woman shining.
About photographer:
Born in Tokyo in 1947.
< back