Fine Art: Honorable Mention 2020 (professional)
The Surf Catcher by Graham Eaton (United Kingdom)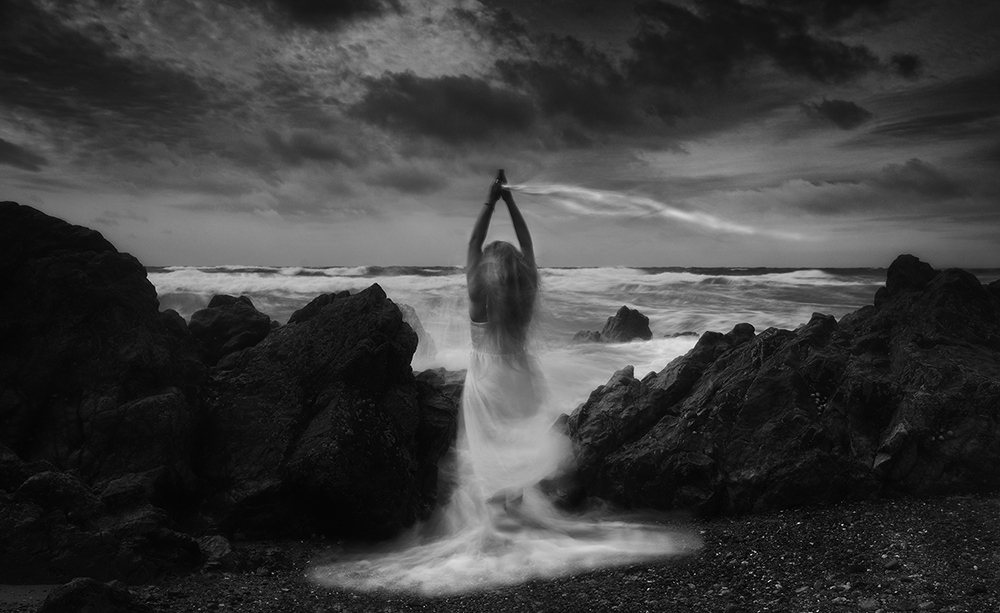 ENTRY DESCRIPTION
She dances amongst the rocks, pulling the surf from the sea. She becomes the surf, the ocean. She returns to the sea.
Rhosneigr, Wales, U.K.
AUTHOR
I was born in Liverpool and a Geologist by profession. Having been awarded several times for my work I became professional as a wildlife and landscape photographer. I try to look for alternative perspectives in my work, looking for angles that others have not produced.
back to gallery