Wildlife: Honorable Mention 2020 (professional)
Whalesharks of Cenderawasih Bay by Danny Van Belle (Belgium)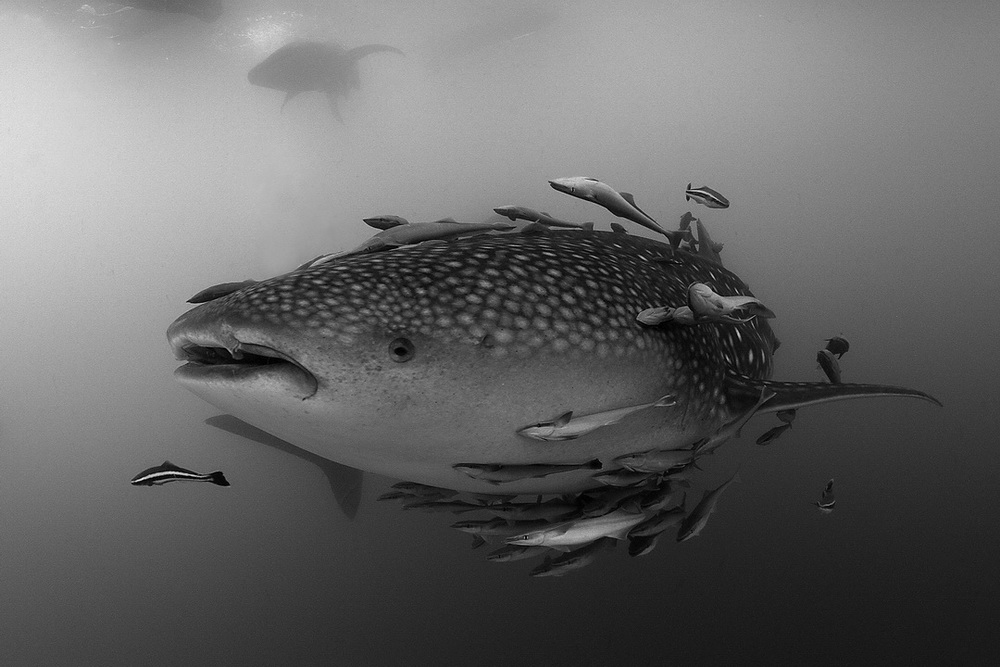 ENTRY DESCRIPTION
In Cenderawasih bay, one of the most remote area's on our planet, whalesharks gather around the bagans. These are floating platforms on which local people catch small fish at night.
The smell of the fish attracts these gentle giants of the sea.
AUTHOR
Marine Wildlife photographer and videographer since 1998.
back to gallery