Street: Honorable Mention 2021 (amateur)
Untitled by MAURIZIO TARGHETTA (Italy)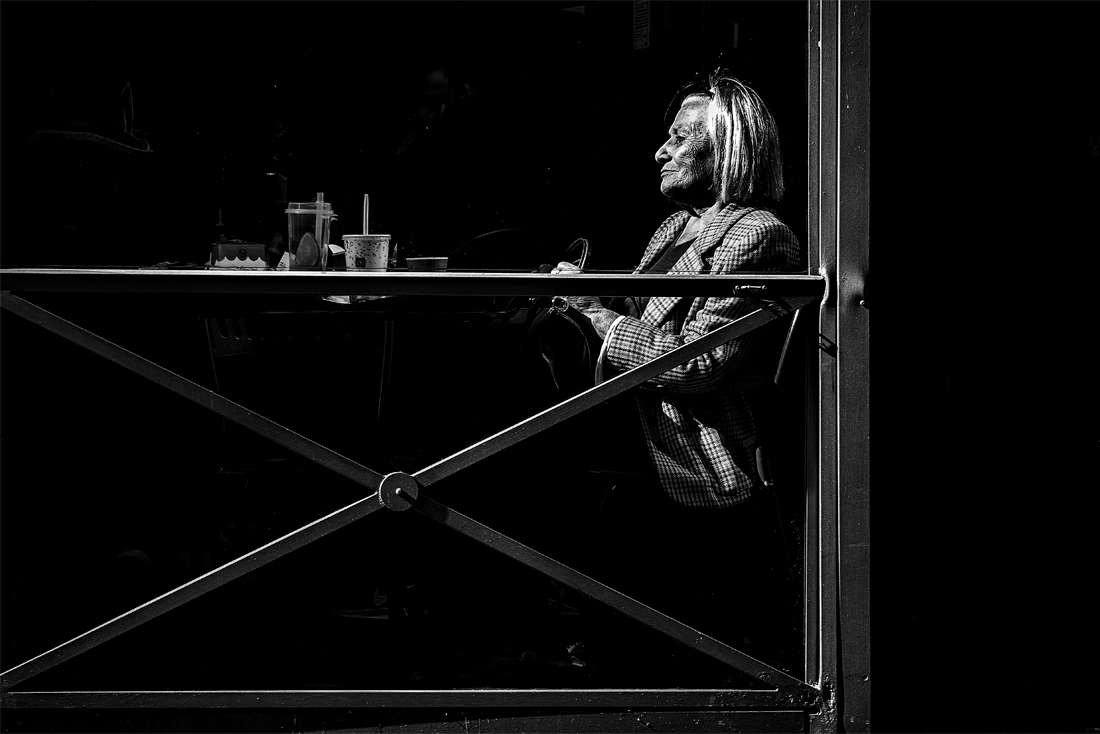 AUTHOR
I live in Padua, Italy.
For many years I have dedicated myself to street photography which, I think, can help us understand the reality we are experiencing.
All my projects want to stimulate a reflection and interpretation in a social and anthropological key on the reality in this particular historical moment.
back to gallery