Fine Art: Honorable Mention 2021 (professional)
Untitled by Zhanna Novikova (Ukraine)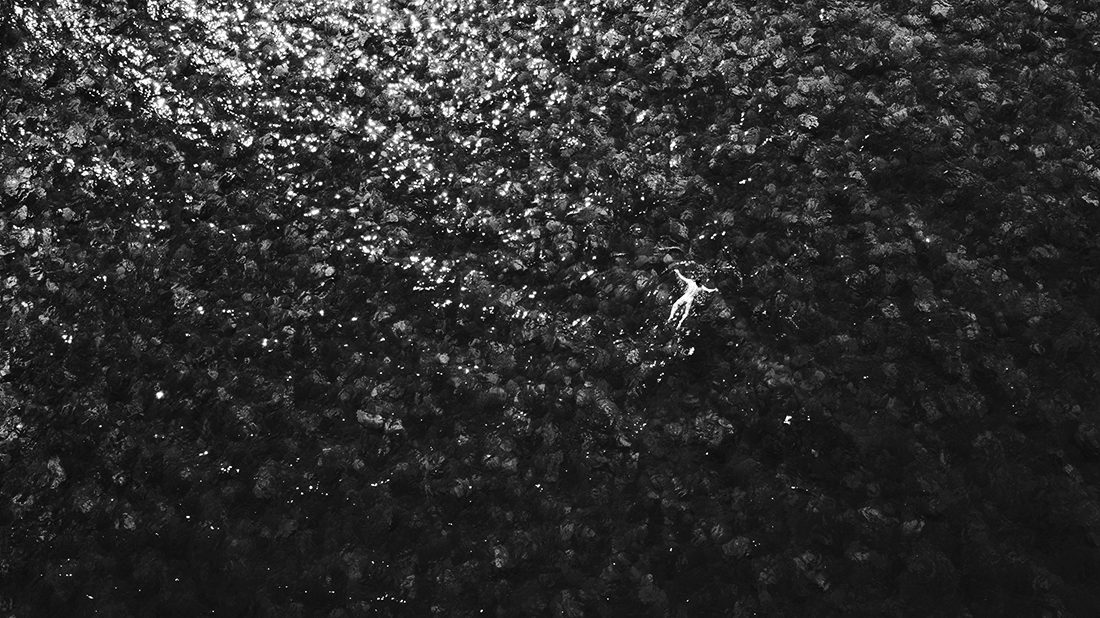 ENTRY DESCRIPTION
Photo was taken by drone this summer. LOve it in color but b&w seems to be even better!
AUTHOR
Hi guys! I'm a photographer! what a surprise)))
I'm so much looking for inspiration and motivation! And I'm so much thankful Monochrome awards for this chance! My biggest wish to get an feedback from jury! I wish to become better through my photography work.
Thank you!
Hugs!
Zhanna
back to gallery