Landscapes: Honorable Mention 2022 (professional)
Wicklow Trees by Birthe Pollmeier (Ireland)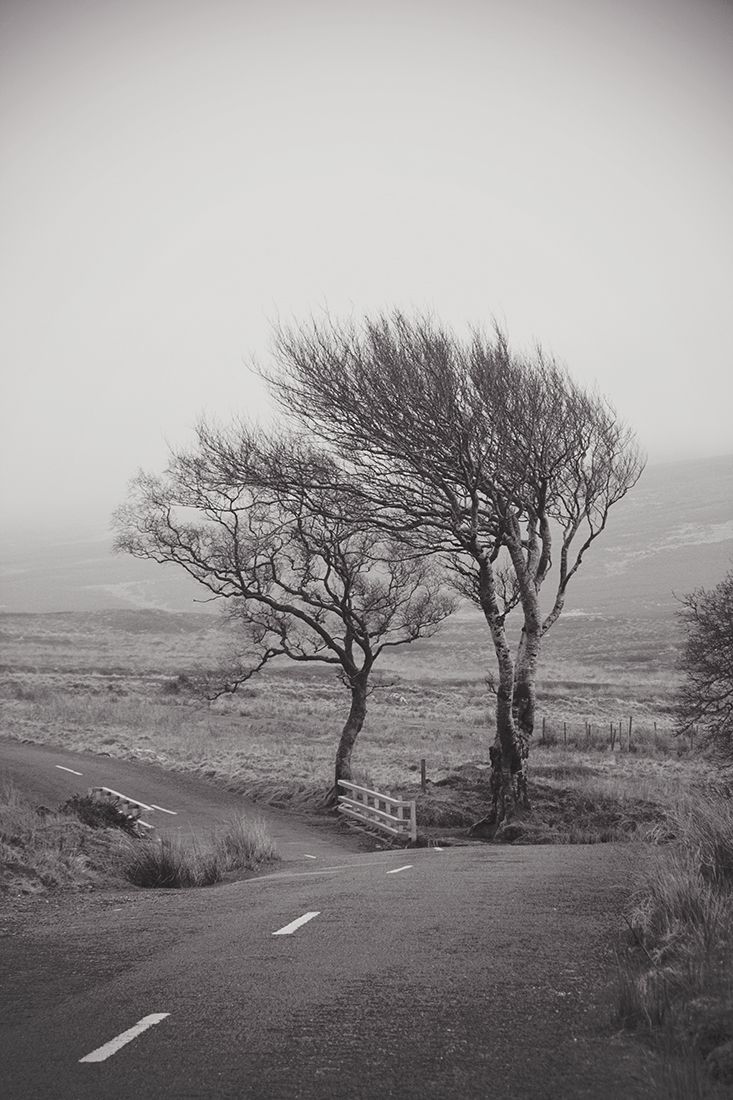 ENTRY DESCRIPTION
I was driving in the Wicklow Mountains and spotted the trees in the distance. I love the way the trees shape thus showing the one wind direction from the west that formed how they look now.
AUTHOR
Studied photography in Gloucester & Cheltenham University, England. Was a professional wedding and portrait photography.
I enjoy being an amateur taking photos of landscape and nature.
back to gallery